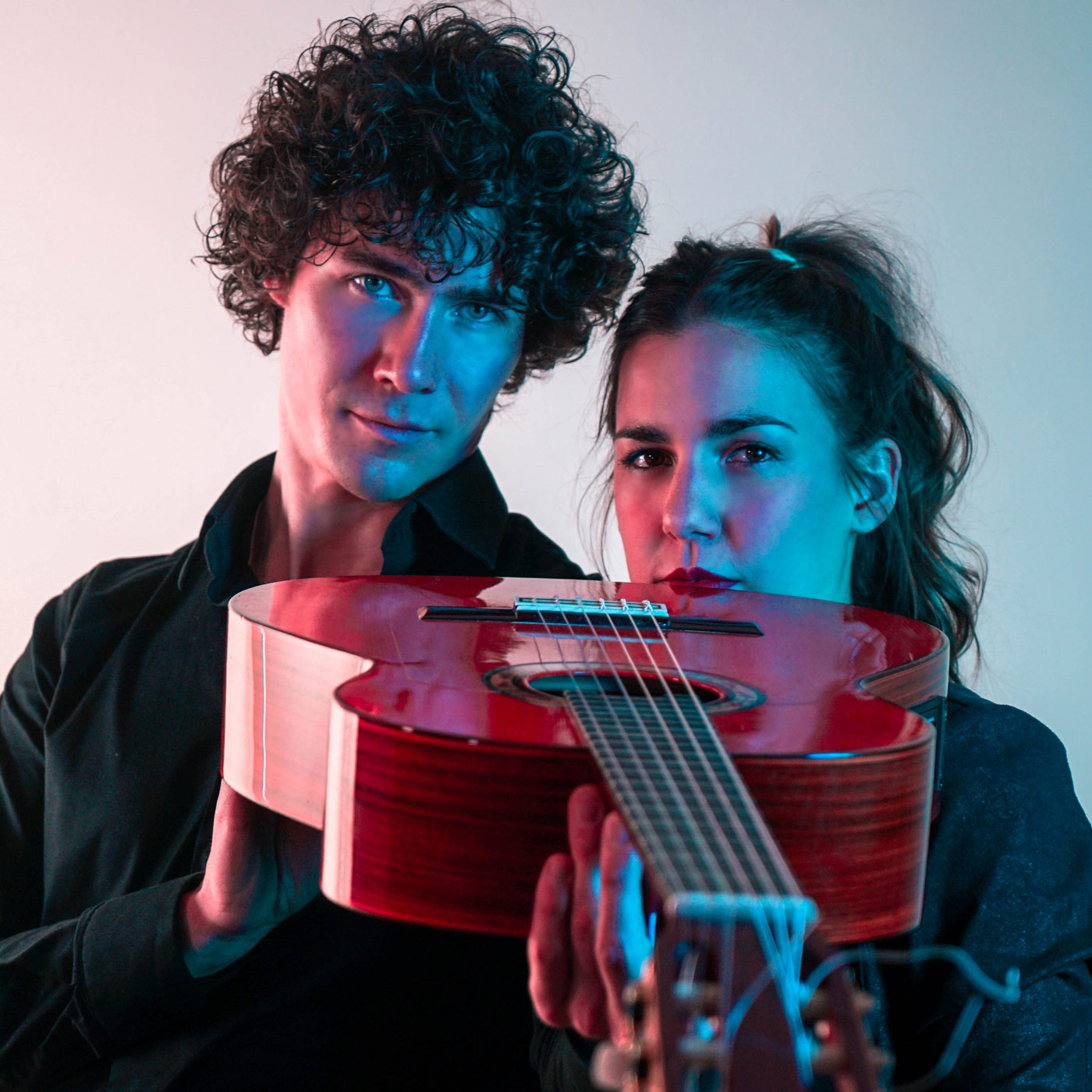 Aires del sur
Aires del sur (winds of south) is a project in which I reconnect with my spanisch roots, not only through singing but also through dancing flamenco. Together with my friend and Gitarrist Lionel Bozek we make a fusion of spanish classical song with flamenco music.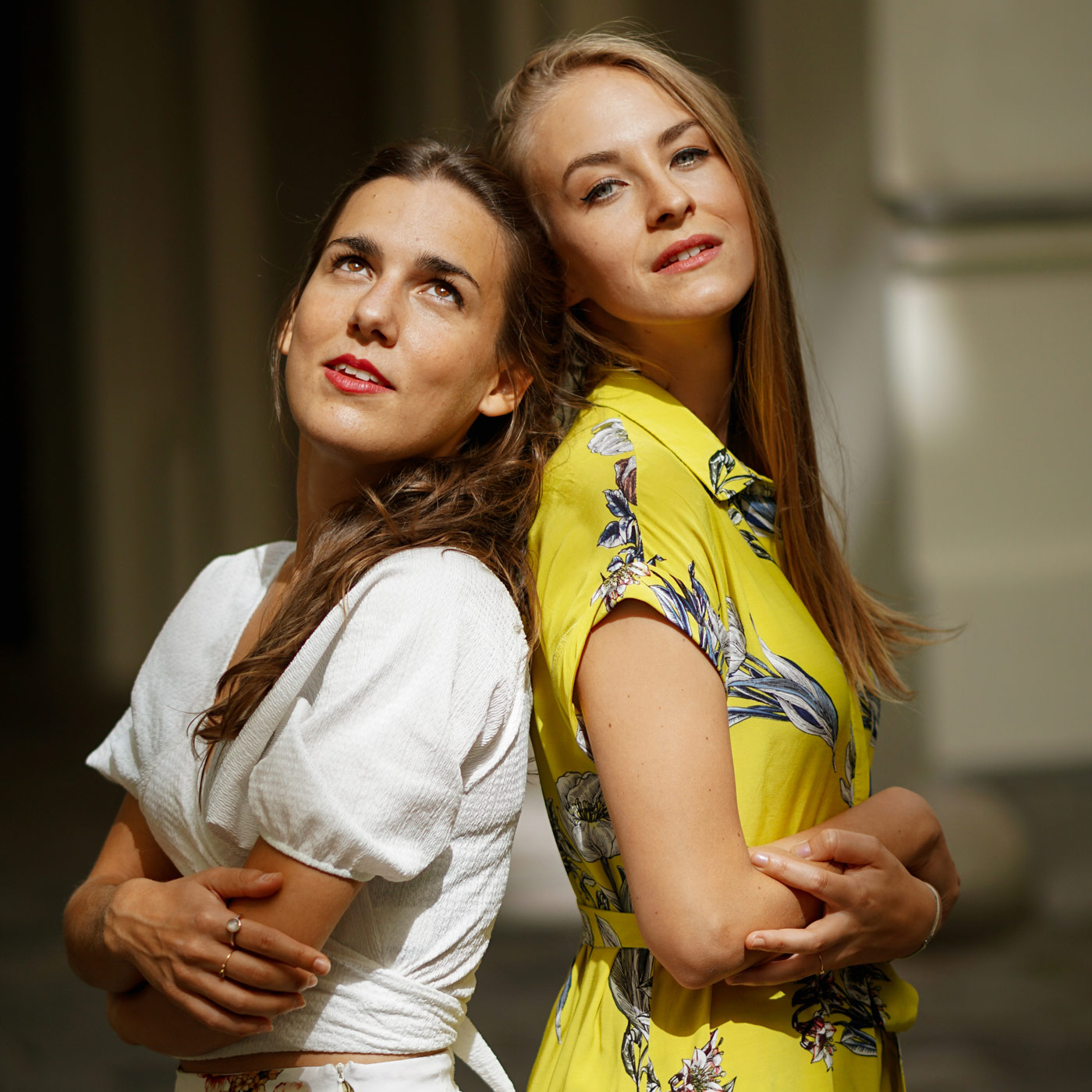 Les Bohémiennes
On the other hand Les Bohémiennes is a project I created together with my friend and singer Judith Sauer in which I can let my creativity fly and bring out my passion for writing and creating stories. In our shows we tell stories in which the guiding thread is the music – mainly Opera, Lied, Operetta, Musical Theatre and sometimes even Jazz – underlined always with a touch of humor and phantasy.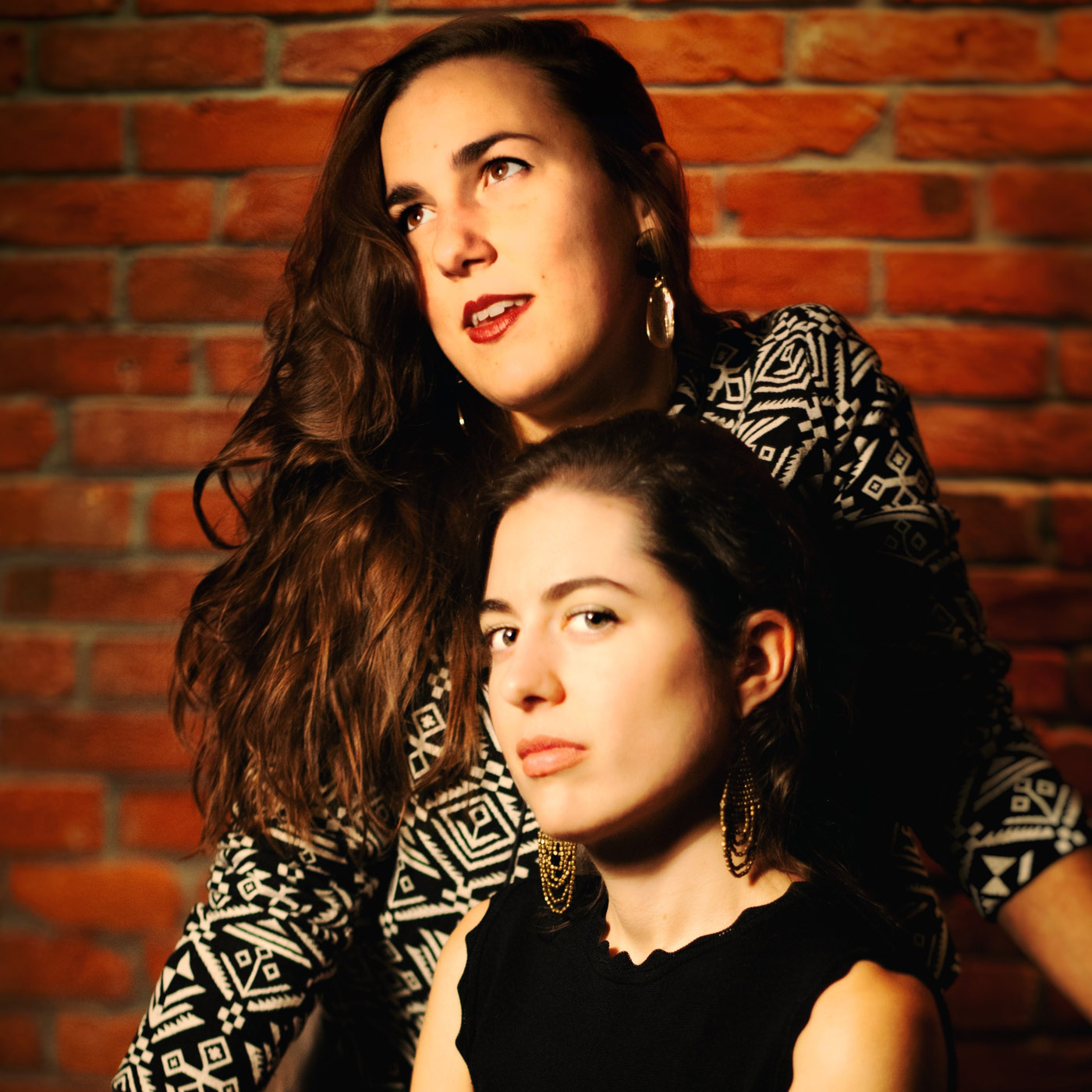 Duo Aletheia
I recently founded the Duo Aletheia together with the pianist Paula García del Valle. "Aletheia": defined in ancient Greece as that which is not hidden, the unveiling of the self or the true. As a means of achieving and transmitting a sincerity, we have embarked together on a journey to discover and expose the patterns established for singing and piano accompaniment by eliminating this role. And thus to combine and reorganise the relationship and communication between us in this ensemble in the dialogue between notes and verses.